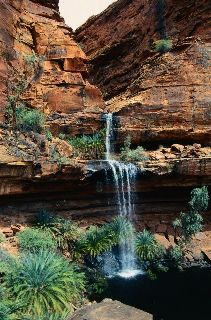 Welcome to TrailGearUSA.com
We sell the finest pure silk and hi tech synthetic underwear, T-Shirts and accessories in the USA. Backpacking, hiking, snowboarding, skiing and all outdoor sports. "We have you covered."


TERRAMAR® TECHNOLOGY
Leading the industry in pioneering innovative new products for over 25 years! Products that enhance performance and increase protection when regulating body heat and moisture is important.
Terramar is the leader in natural silk and high-tech synthetic fabrics for all primary layering products.
Please look through the site and check back often as we are always adding new products, designs and colors.